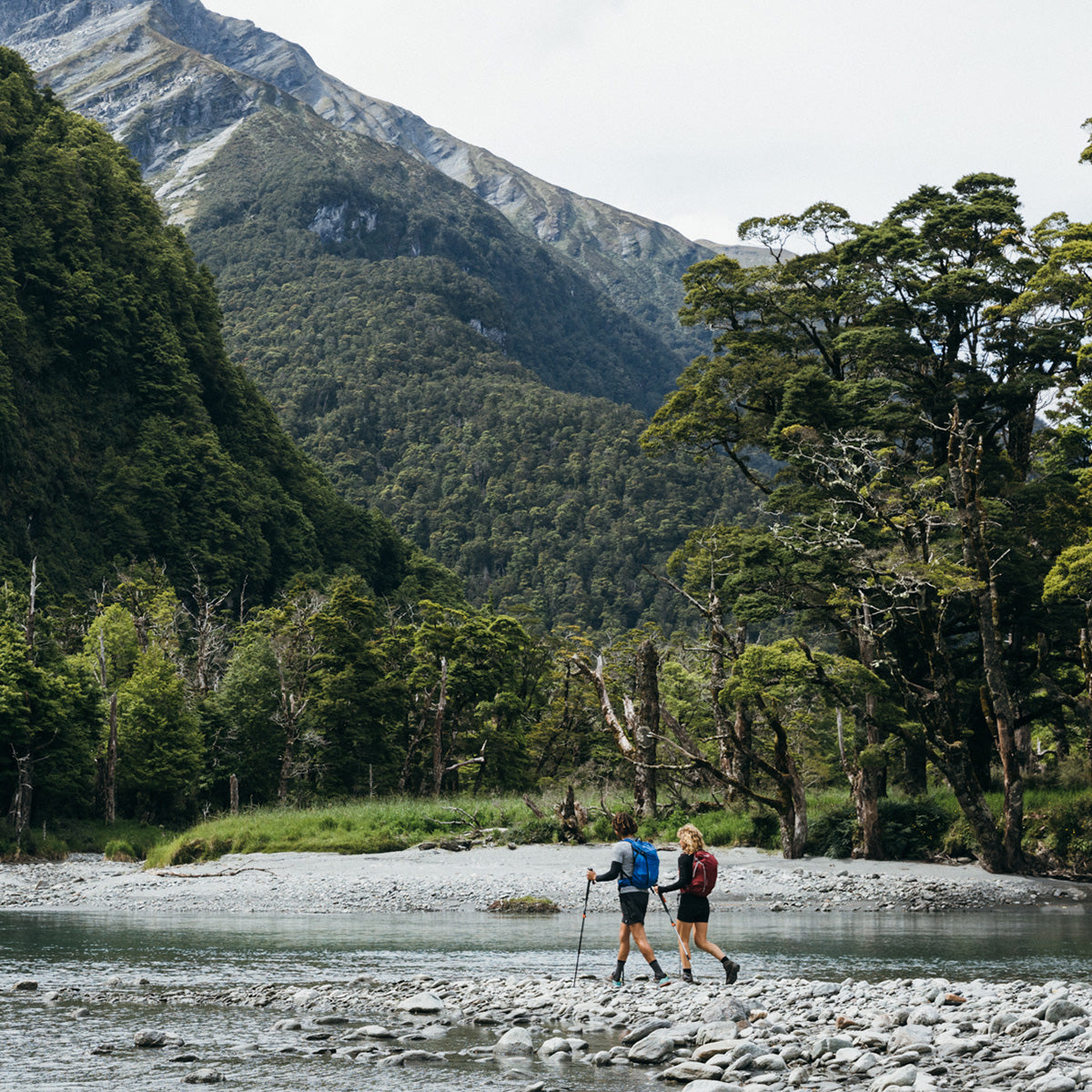 Journey Forward
We are passionate about protecting the planet. From making sustainable choices to partnering with organisations advocating for the environment and our communities — we believe every opportunity makes a difference.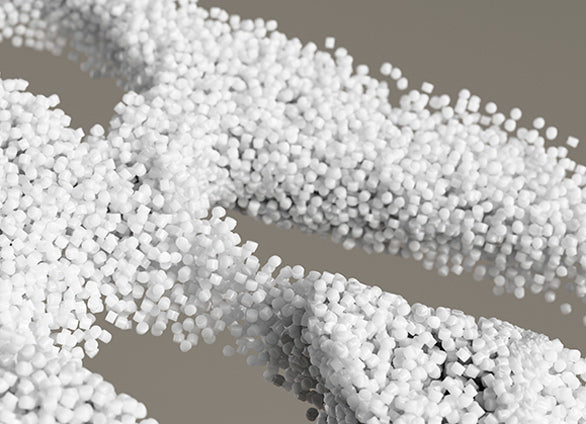 Friendly Materials
Our #1 goal is to make the best products possible, for our consumers, families, and the environment. As long as we're around, we'll keep making products with the planet in mind, without sacrificing quality, durability, and performance.
Climate Action
We believe climate change is the most pressing environmental issue globally, requiring commitment to meaningful change and measurable emissions reductions goals. We're focusing on how we directly impact the environment, as well as the areas where we can drive positive, systemic change.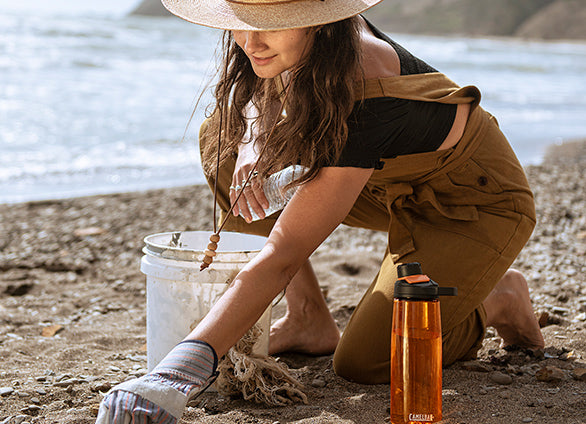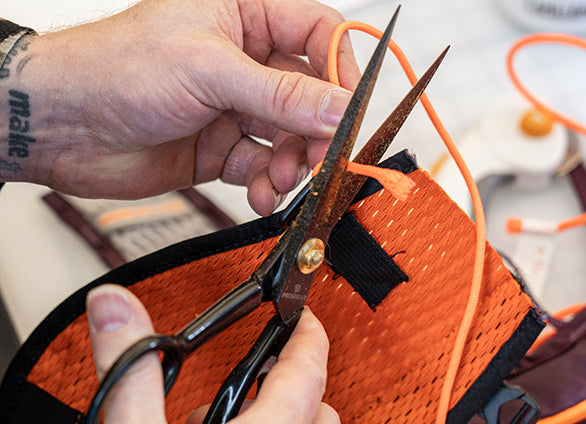 Getting Circular
We need to think much bigger if we're going to tackle big issues like climate change, waste and pollution. We can help create a better future as we rethink how we design, manufacture, and even use our products—all in the effort to create less waste. In the end, true circularity, to us, is not creating waste in the first place.

Tritan™ Renew
Breathing new life into plastic waste. Much of what's recycled actually ends up in landfills and incinerators. With Tritan™ Renew, there is a science to the solution through recycled sustainable design. Every bottle made with Tritan™ Renew helps keep waste out of our oceans and landfills for a better future.