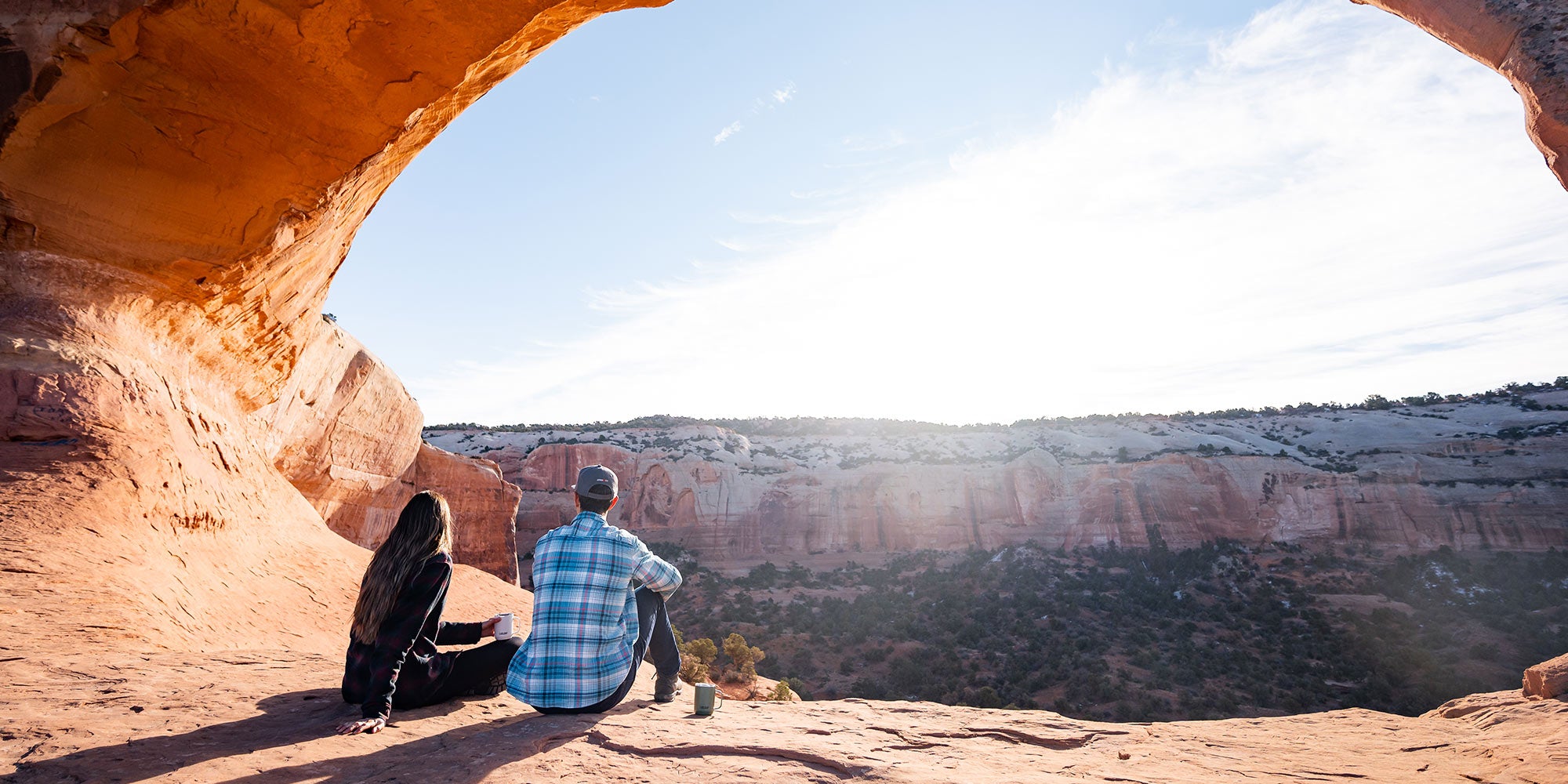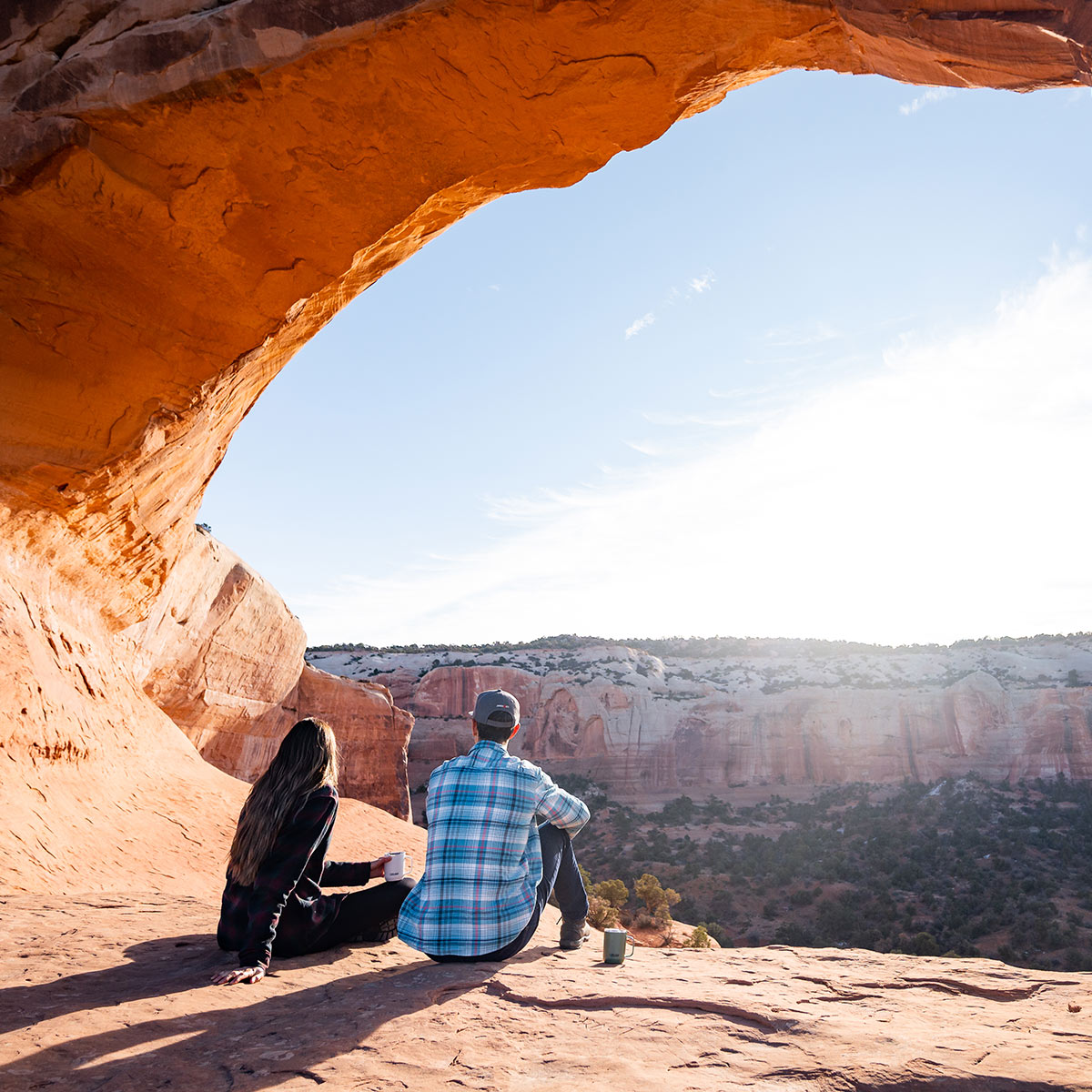 GOT YOUR BAK LIFETIME GUARANTEE 
GOT YOUR BAK LIFETIME GUARANTEE 
CamelBak has built its reputation by engineering products that exceed consumer expectations for quality and durability.
In 2011
CamelBak introduced the Got Your Bak™ Lifetime Guarantee for all reservoirs, backpacks, bottles and accessories. The Got Your Bak™ Lifetime Guarantee covers all reservoirs, backpacks, bottles and accessories from manufacturing defects in materials and workmanship for the lifetime of the product.
CamelBak will repair or replace at its discretion any manufacturing defect in these products free of charge. The Got Your Bak™ Lifetime Guarantee does not cover damage caused by normal wear and tear, accident, combat damage, improper care or cleaning, non-standard usage or negligence. Product must be purchased from an authorised CamelBak dealer.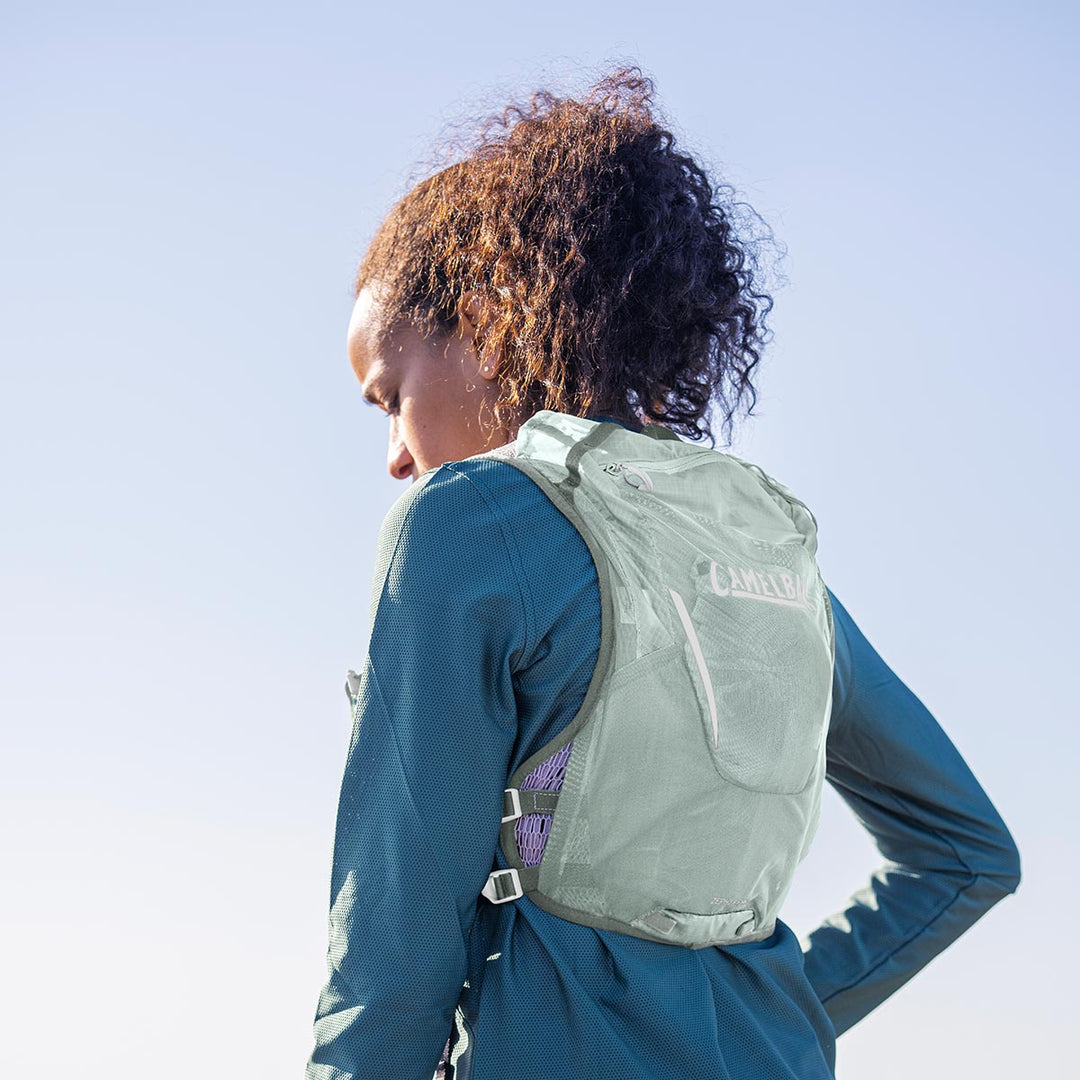 You can return an item purchased on camelbak.com.au for assessment if you believe it is defective, faulty or not fit for the purpose advertised.
Warranty return process:
Complete and submit the Warranty Claim Request Form below.
You will need:
Your original purchase order number
Description of fault and how it occurred
Photo of the faulty item. This can facilitate a faster assessment process  and often means we do not require the return of the goods.
While we strive for efficient and quick turnaround times we will respond to your warranty query within 48 hours.
Subject to assessment, we will repair, replace, exchange or refund the item up to the original purchased dollar value as required under Australian Consumer Law. Please allow 1-2 weeks for the warranty return to be processed following receipt of eligible items and 3-5 business days for any credit due to be posted to the card used on your original order once the refund is processed. Assessment requiring consultation with the manufacturer can take additional time, please bear with us.
CamelBak is not liable for any returned item that is lost in transit. We recommend goods be returned using a trackable method to confirm receipt of delivery. We do not refund or cover the cost of return postage on warranty claims unless obliged under Australian Consumer Law.
All goods returned for assessment under our Warranty Policy must be clean and dry – items returned wet, dirty or otherwise unhygienic will not be processed.
Manufacturer Warranty
Faulty, damaged or not fit for purpose goods purchased on camelbak.com.au are covered by manufacturer warranties.
ACCC Warranties
In addition to the Manufacturer Warranty, the ACCC provides you with additional warranties against defects as required under the Australian Consumer Law. Full details of your consumer rights may be found at www.consumerlaw.gov.au.